Email Contact:
Creative Wellness is proudly located on Salt Spring Island, British Columbia, Canada and serves clients locally, nationally and internationally.
Mailing Address:
Creative Wellness
521 Isabella Point Road
Salt Spring Island, BC V8K 1V3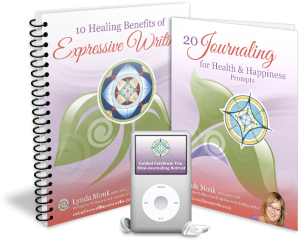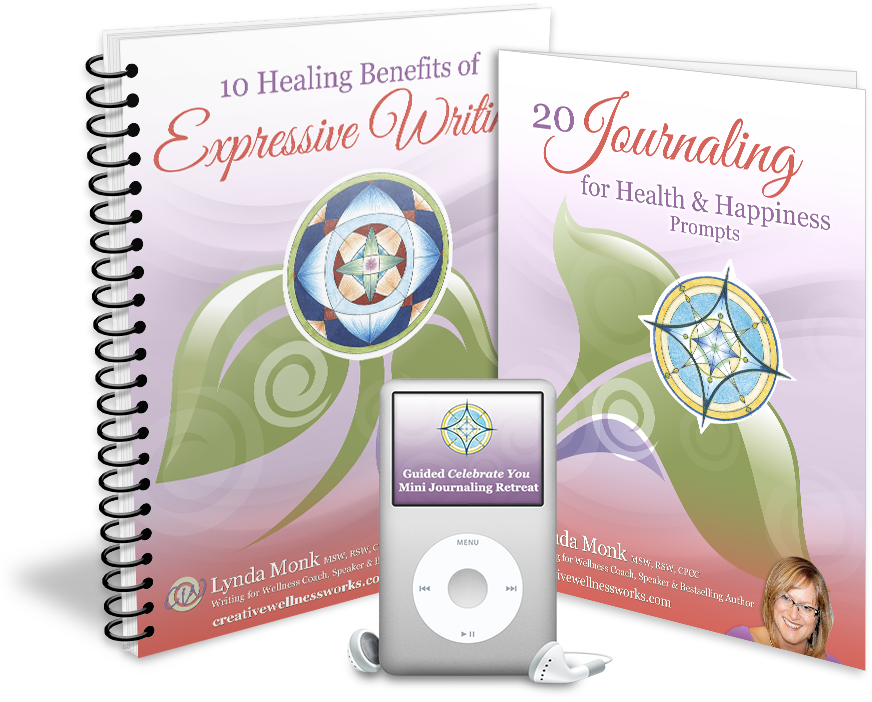 Stay in touch and receive news for your muse, tips, tools, inspiration and information through my Creative Wellness Museletter. Receive a complimentary subscription when you access your free Writing for Wellness Kit.